We love SKAGEN!
Simple Design for a Better Life
The brand celebrates Denmark and the seaside village of Skagen, where the North and Baltic Sea meet.  Quality and a sense of purpose, are hallmarks of modern Danish design. The mission is to combine the inspiration of the Danish design perspective with contemporary innovation.  Skagen creates functional, purposeful, quality products that offer an alternative from a complex world and the ability to connect to simple pleasures.
And why do we love it?
Have a look at our beautiful Valentine's day selection:
And our lovely IT PIECE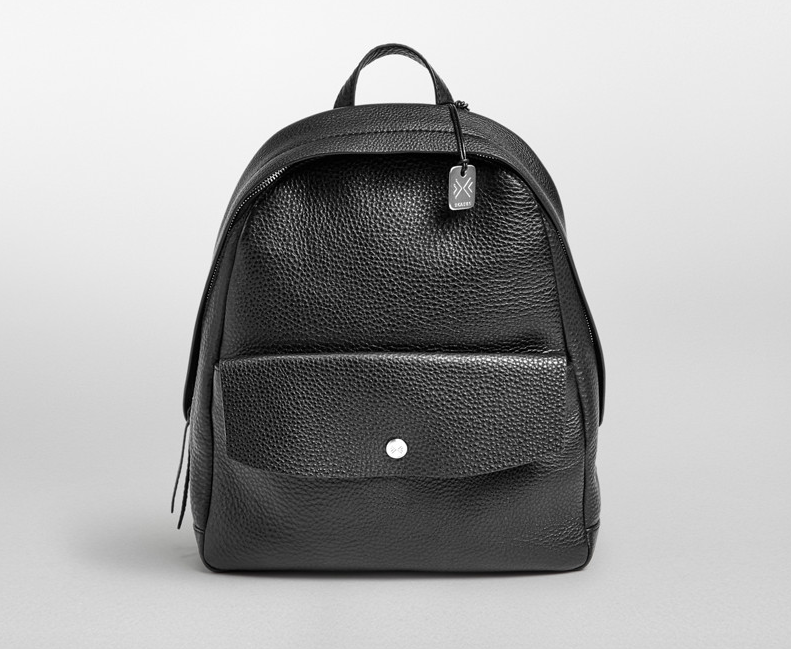 Give love.
Credit: PR