Fashion, Glamour, Lifestyle: the 23th of August was a warm summer night in Hamburg, which was perfect for the setting of the FASHION2NIGHT-Event on deck of the luxury cruiser MS Europa 2. Usually not a common setting for a fashion-hotspot and celebrity's from all sectors like sports, finance and entertainment, but turned out to be perfect for an unforgettable night.
Highlight was the fashion show with German designers like Perret Schaad, Michael Sontag and Vladimir Karaleev.
Also the charity appearance from international top model Toni Garrn went highly successful – she used the opportunity to raise a 100.00€ donation for her "Plan International" project, which pursue to lead children in Zimbabwe to a better education.
Here are our favorite moments: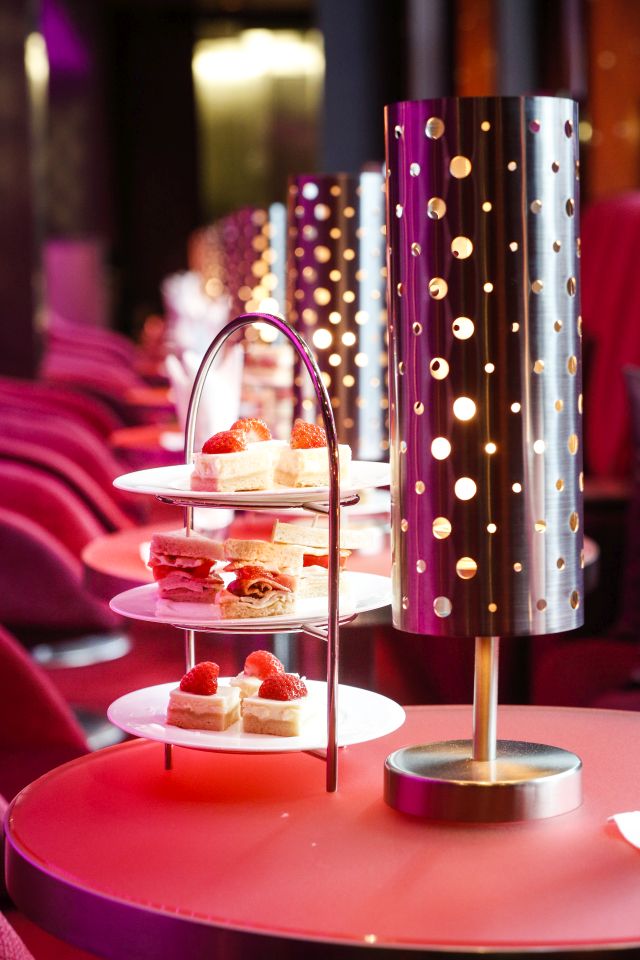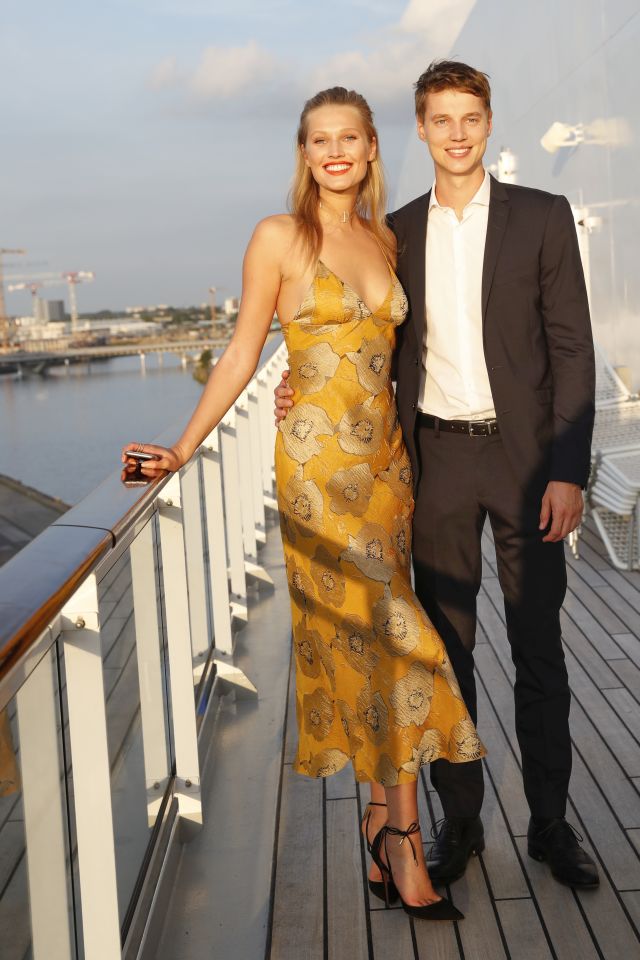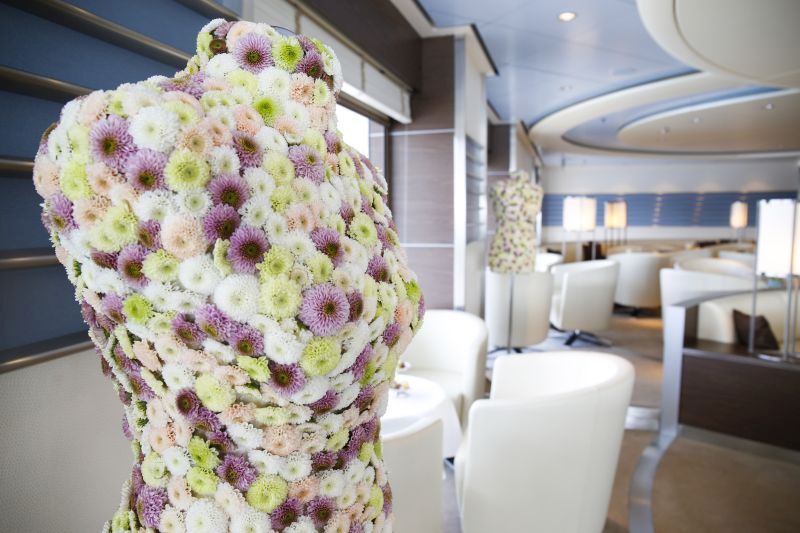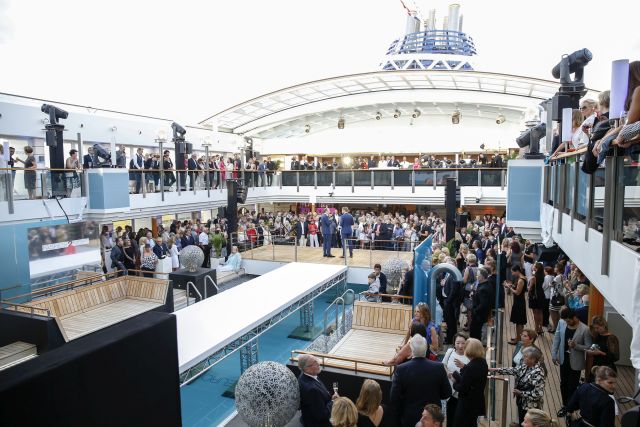 Photo credit: Hapag-Lloyd Cruises/Franziska Krug