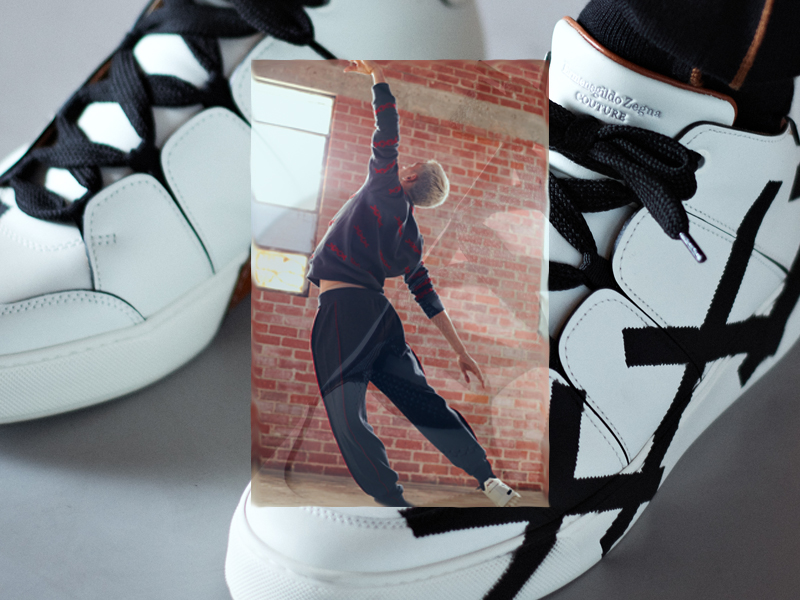 On the 5th of december Alessandro Satori, Artistic Director at Ermenegildo Zegna, launched a new couture collection with an urban cretive twist.
Under the lead of Benjamin Millepied the XXX couture collection was prestend by the LA Dance Project crew. The exclusive performance took place at the Sheats Goldstein Residence in Beverly Hills.
The capsule collection includes a range of T-shirt, swetaes, denim-wear, outerwear, caps and sneakers. Among the guests attending the event were Natalie Portman, Shaun Ross, James Marsden Lucky Blue Smith and Wiz Khalifa.
The individual pieces are made of sustainable fabrics such as unblended cotton, recycled polyester and technical silk fabrics. Visually appealing they feature bold colours, hand deisgned patterns with florals, graphics and greenery. A subtle implementatin of the Ermenegildo Zegna XXX logo pulls the smart streetwear collection all together.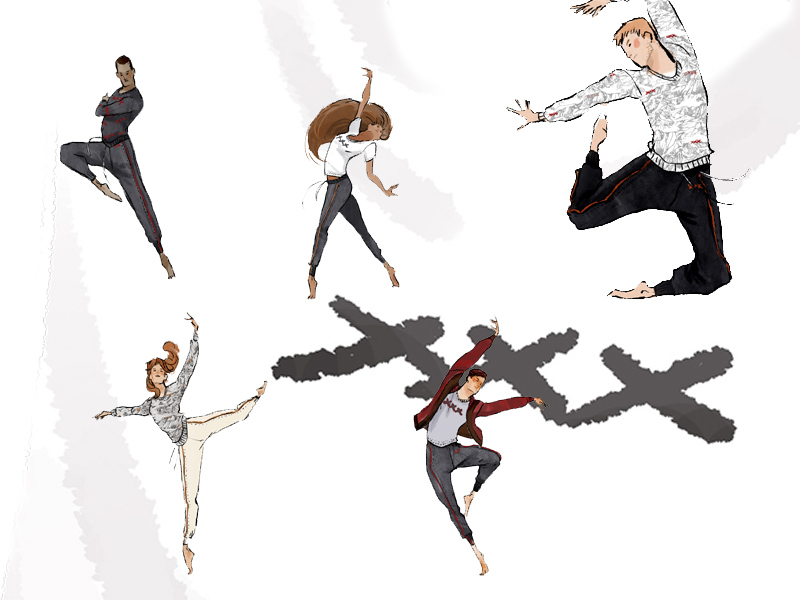 The mix-and-match collection is currently available in Los Angeles and New York City with prices ranging between 95€ to 1750€. The selection will be available worldwide from the 8th February 2018.
Credit: Ermenegildo Zegna