6th of July 2015, Palais Rodin, Paris.
DIOR HAUTE COUTURE AUTUMN-WINTER 2015- 16 COLLECTION
The garden of earthly delights: a vision of innocence and experience, simplicity and luxury, beauty and decadence through the eyes of Flemish and French masters of both art and craft. In the Autumn-Winter Haute Couture collection, Raf Simons, Artistic Director of Christian Dior, looks to the Old Masters of Flemish painting and to the artisanal masters of haute couture to provide a synthesis of historical form, technique and artistic gesture to arrive at the point of today.
"Dior is always a fairy tale, no matter what I'm doing." Raf Simons said.
He started with the inspiration of the garden of early delights. "The idea of purity and innocence versus luxury and decadence and how that is encapsulated by the idea of Dior's garden – no longer a flower garden but a sexual one," explained Simons, in his show notes, about the evocative inspiration of the collection.
It is true, the setting and the collection created some kind of magic together.
We adore the new collection form Dior.
Here are our favorite looks:
Lupita Nyong'o, Emily Blunt, Rosie Huntington-Whitely, Anna Wintour, Chiara Ferragni, Olivia Palermo and many more were among the guests to be part of this wonderful scenery.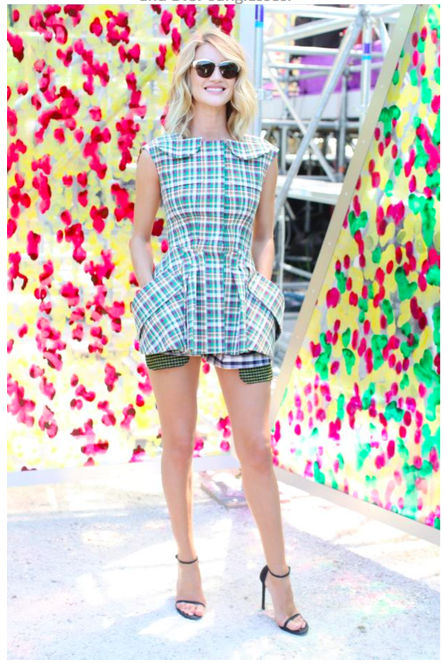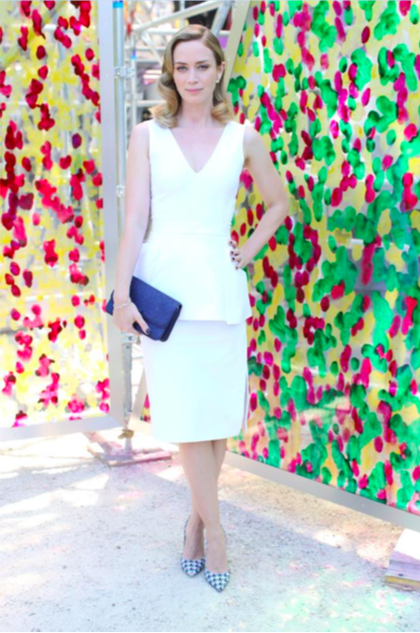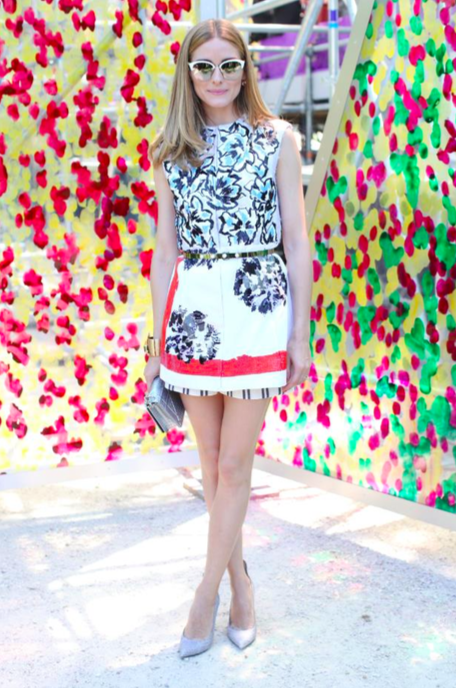 SET BUILDING – TIME-LAPSE VIDEO
Photo: ©PR