Dolce & Gabbana held an exclusive Gala Dinner "Viva La China" to honor the Gold Medalist Badminton Champion named Lin Dan and the launch of his photo book "Lin Dan" photographed by Domenico Dolce.
The Book and T-shirts with Lin's Image are now available in D&G stores all over China. Athlete turned Fashion Muse.
About 300 guests were invited to the Shanghai exhibition Center. Amongst the A-listers was Naomi Campbell and many Chinese Celebrities such as Supermodel Icon QiQi and Actress Carina Lau.
It was the biggest Invitation I have ever seen and very unpractical and heavy to carry around. First World Problems hahaha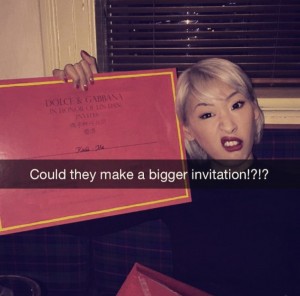 When I arrived at the Venue I was asked to get on a bus with around 15 other guests for a 2minute ride from the Gate to the Venue. It was funny to see all these Fashionistas and posh folks sitting on a bus. If felt like we were going on a Field Trip:)
The highlight of the evening was the Spanish-themed dance Show .The Dancers, Stage and Costumes were perfectly choreographed by Andry Turner and Gaz Davis.
After the Show the Vip guests started dancing on the stage. In the middle of everything was Domenico Dolce dancing with female fans and at one point he got quite annoyed with all the people trying to take selfies with him. He was just trying to have fun but got interrupted quite often. I d be pissed too:) SO, I didn't ask him for a picture also because I got one the last time they were here. Don't be greedy:)
All in all it was a great event and it was good to see them back in Shanghai again.
Here are some Photos and a Video that perfectly sums everything up. Hope you adored this post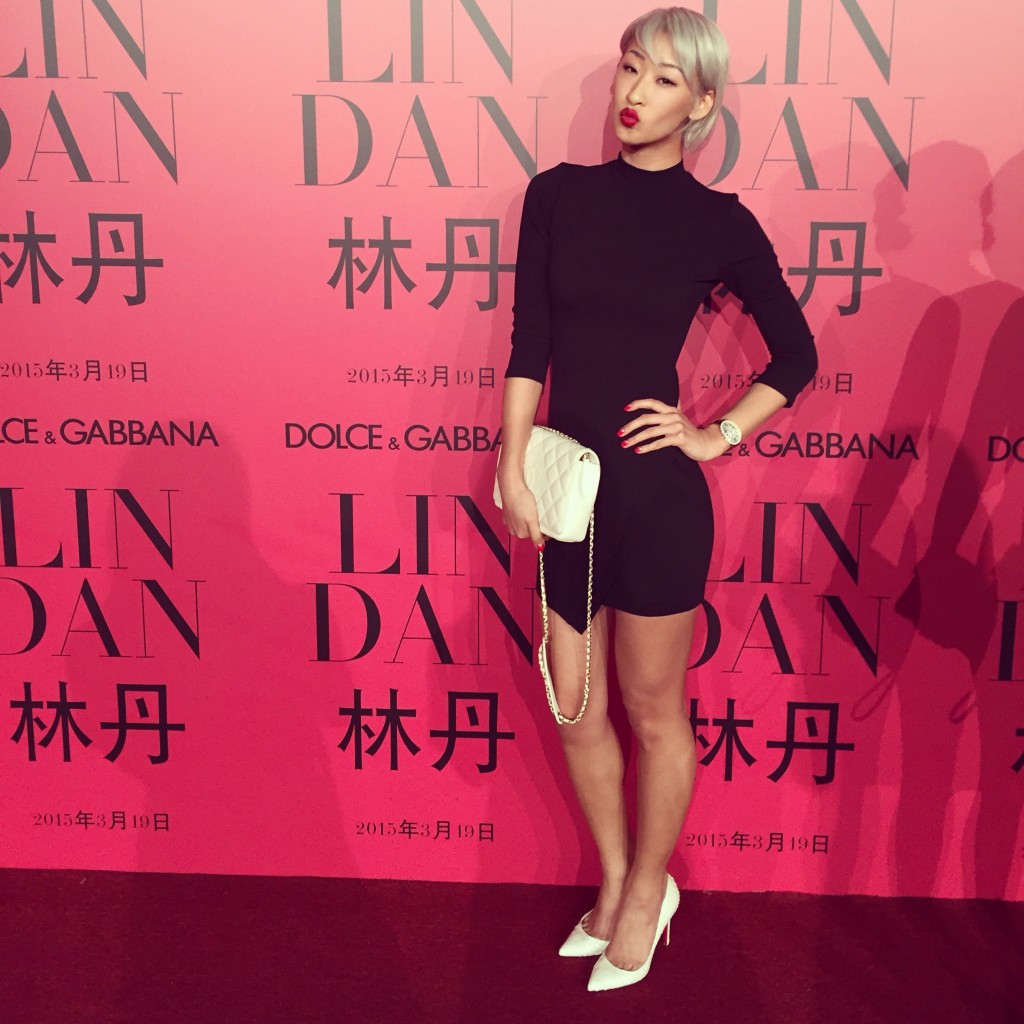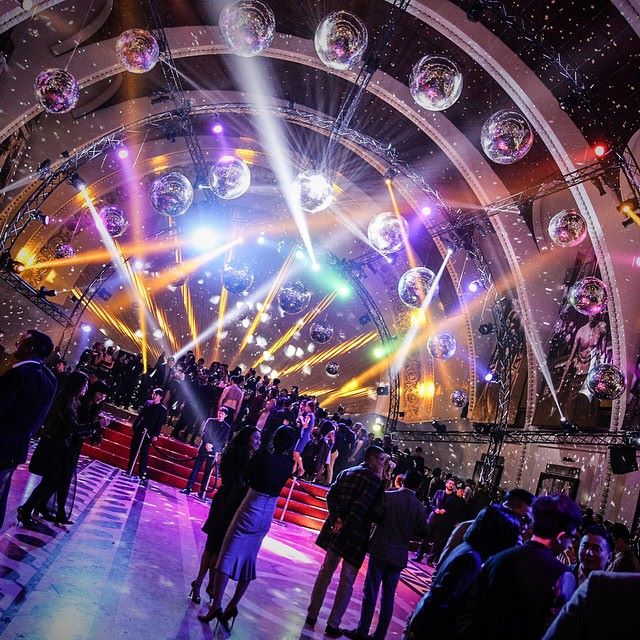 It was a fun event:)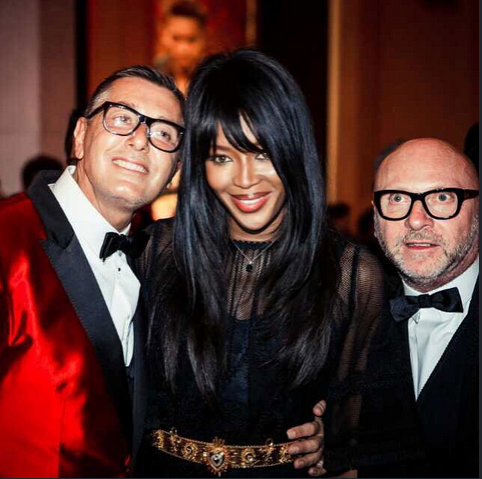 Naomi Campbell with D&G (Credit: www.instagram.com/iamnaomicampbell)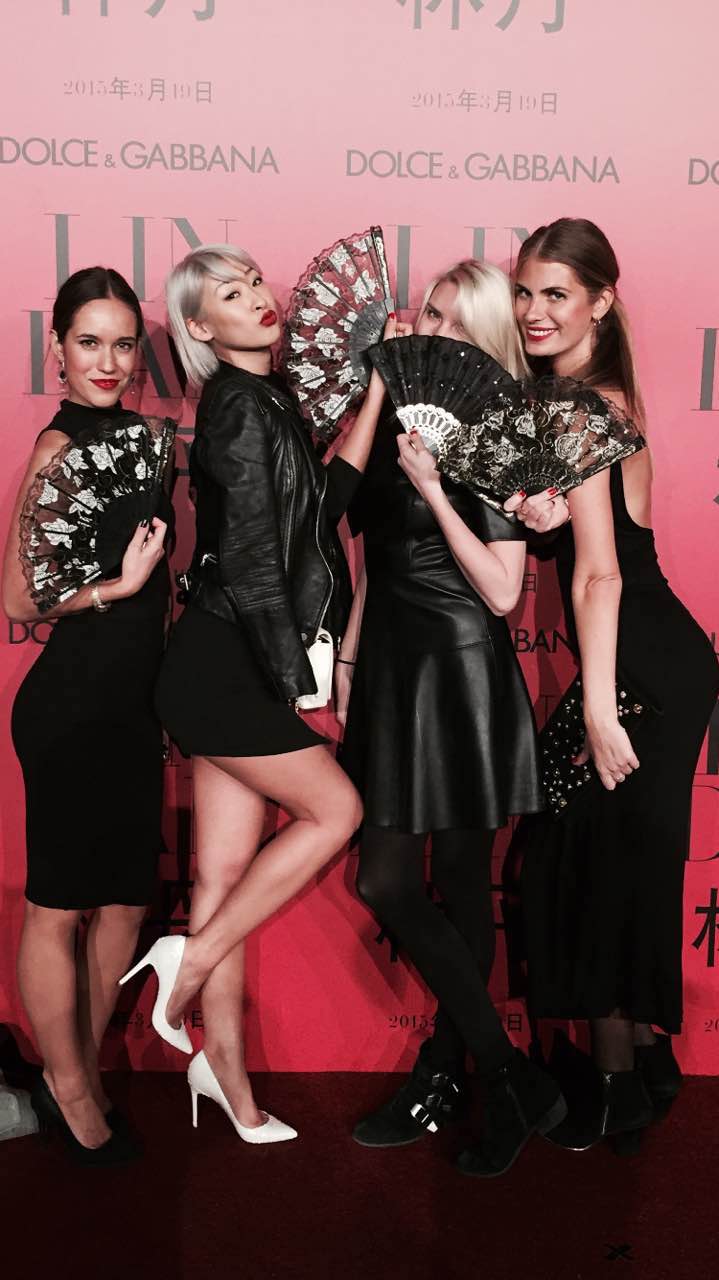 My Girls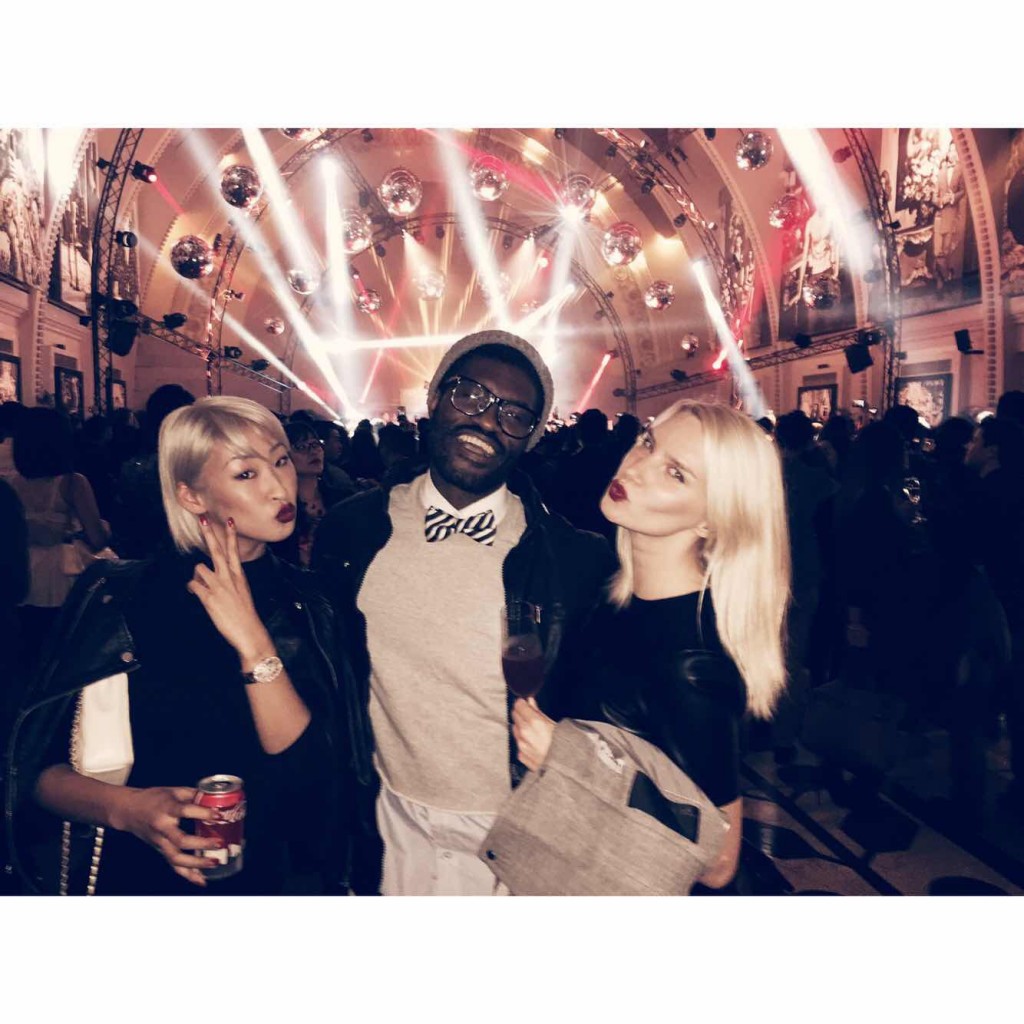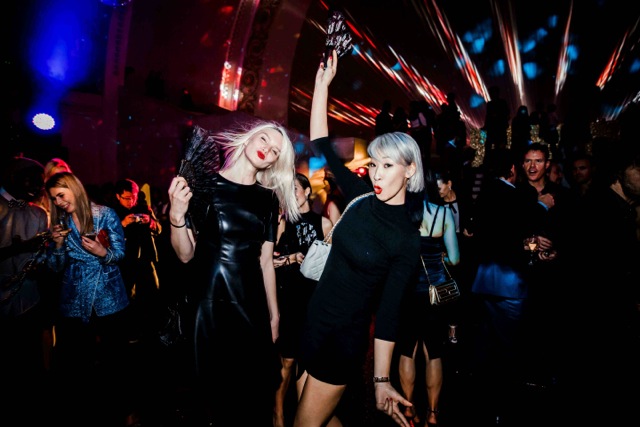 My Friends
Be sure to follow me on Instagram and for the lazy ones click here: Kai-Li Ma